Evaair Disount Flights To Asia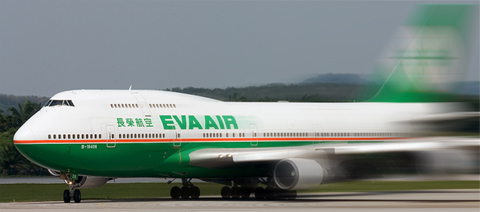 Evaair (Taiwan's airline) is launching a new route from Toronto to Taipei. During the rest of February, they are having a special promo on the prices for a lot of their Asian routes, so if you were heading that direction to visit relatives or perhaps for a cool holiday, you should check out the prices and see if anything suits you.
The Taipei flights will commence flying out of Toronto on the 29th of March 2010, but you will have to make your booking before the end of February to get the special air fares.
Evaair also fly to Honk Kong, Singapore, and a few other Asian destinations. Prices start at $975 return, which seems reasonable! You do of course have to add your taxes on to that price, but that's what we've come to expect when booking flights!
(Ends 28th February 2010)