Don't Miss Out On The Canada Day Deals!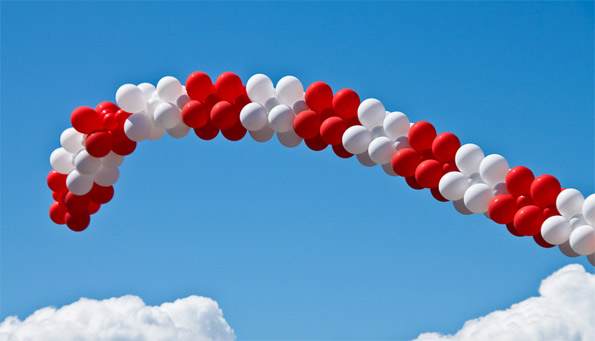 We're already seeing lots of offers starting to pour in for the long weekend this Canada Day. And I want to remind you that because Canada Day falls on Sunday, you might actually miss out on many of the offers!
I know that a lot of the Bargainmoosers only visit us during the week, perhaps when they're bored at work... and don't come by on the weekends. But this weekend, the chances are that many companies are going to have short-lived deals, and if you don't stop by and see us, you might miss out! So, basically, don't forget to have a look at Bargainmoose this weekend, to make sure you don't miss out on all the best deals.
And on to the deals which have already started... here's a quick rundown of a few Canada Day coupons that I've spotted so far:
There will be many more offers on the way, don't miss out. :)
(Thanks dibytes)