Attractions Ontario: Free Coupons For Loads of Attractions!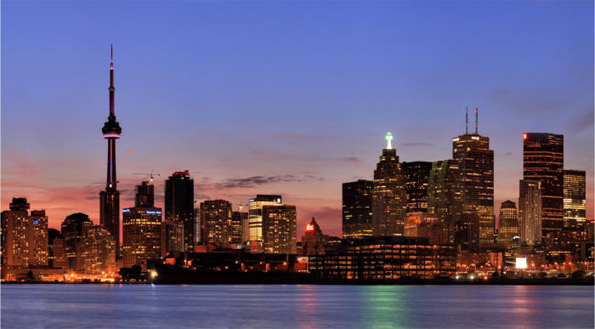 For those of you living in Ontario, or perhaps visiting for a vacation in the next couple of months, I wanted to refresh your memories about the Attractions Ontario website. This website has a LOAD of great printable coupons and online coupon codes, which can help you score a discount at various attractions; everything from shoe museums to the theatre!
Here are 15 locations of interest – but there are actually nearly 70 currently active coupons on the Attractions Ontario site.
Have you been to any of the above attractions? I've been to a few... Ripley's Aquarium, to name one.
(Expiry: Various!)