Weekly Printable Coupons Round Up: $10 Off @ Build A Bear, Extra Points @ Sobeys, & more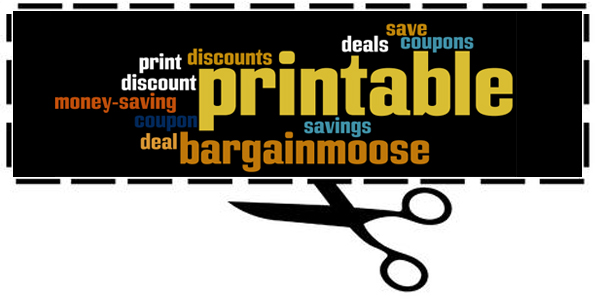 I can't believe all the great new printable coupons we have posted on the coupon forum this week.  Some stores that haven't had one in a while now like Build A Bear, have released new ones for us to take advantage of.
Here are some of the coupons you will see:
As you can tell, there is a great variety of printable coupons this week for food, clothing, toys and household goods.  We will have all of these coupons plus many more posted on the coupon forum for  you to print off.