True Cuddles: Leg Warmers 43% - 50% Off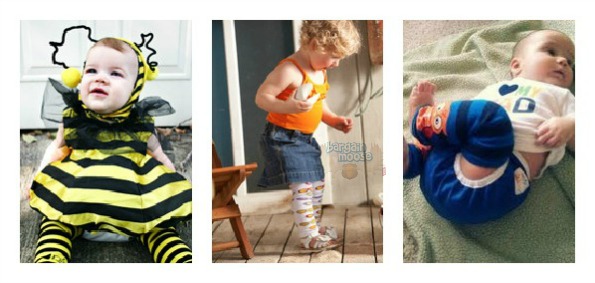 True Cuddles Cuddle of the Week this week is a great one.  Save 43% - 50% off leg warmers of all kinds for a limited time only.
The reason I love this week's Cuddle is, not only are these leggings great for Halloween and costumes, but they are so cute for the colder winter months.
The prices for all of the leggings were either $16 or $14 but are all just $8 now.  That is a savings of 43% - 50% off each pair of leggings.  I was shopping at places like Children's Place and their leggings are priced at $12.50 for just a basic legging.  These ones have a ton of character and cost less.
They come in a pretty large variety of styles.  You can choose from styles like a bumble bee, lady bug or tiger that would be great for a Halloween costume, or some stripes, flowers or owls for everyday fun.
Leggings make such a cute addition to a pair of shorts, skirt or dress.  The cost of shipping starts at just $2.99 and will go up depending on how many items you order and where you live.
(Expiry: 22nd October 2012)