Toys R Us Canada: Up To 50% Off Board Games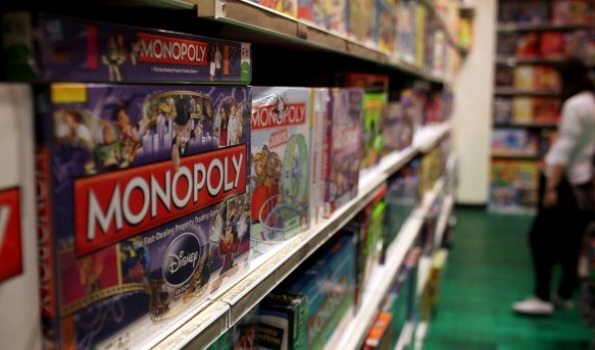 One of my favourite gifts to give and to get are board games.  In a world overflowing with electronics and gadgets, it nice to just sit with family or friends and play a good old fashion board game.  Right now at Toys R us, you can get select boards games on sale up to 50% off the regular prices.
One of the great things about this sale is that they have games for the young, and young at heart. You are never too old to play a fun board game.
Here are a few of the great deals you will find:
Angry Birds is very popular this year, and you will see a few of these types of games on sale with this deal. I have played Apples to Apples before and it was a lot of fun.
As for the cost of shipping, you will get free shipping when you buy three or more board games or puzzles.
(Image credit to about college)
(Expiry: Unknown)