Toys R Us Canada: Save Up To 60% Off Boardgames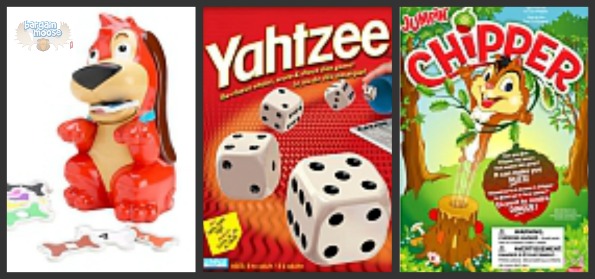 Great time to buy boardgames for the games loving kids and adults on your shopping list! Save up t0 60% off boardgames for kids of all ages at Toys R Us.
There are plenty of games on sale, here are some that I think my family would like:
You'll also get free shipping when you buy 2 or more board games or puzzles (up to $20 shipping value). If you are shipping as gifts, you might want to consider the gift wrapping option which is available for $3.99 per item.
If the game you are looking for in out of stock online, check your local store.
Sale ends Thursday, 24th November, 2011