Toys R Us Canada Deals Of The Week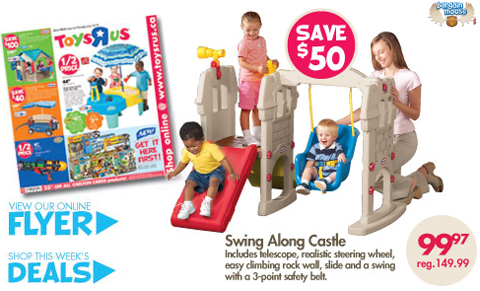 This week at Toys R Us Canada, they have launched a few new products, and have some decent discount deals on others. Here is the full list.
There are more deals in the Toys R Us flyer too, if you want to have a read of it.