Threadless (U.S.): All Youth Tees Were $25 | Now $13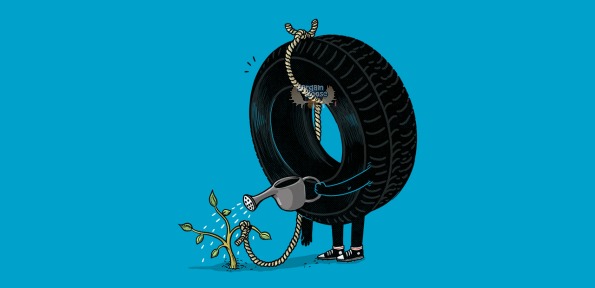 We haven't blogged about Threadless in a while, and while browsing Twitter, I saw that they have a good promotion going on featuring youth t-shirts. Normally $25, they are now $13, with hundreds of styles to choose from.These shirts are very original and your kid is pretty much guaranteed not have to the same one as someone else. This really helps when you are perusing the school's lost and found, trust me.
I am a big advocate of being unique. While I have bought my kids clothing from Costco, I do find that six other kids will have the same sweater because their mothers also had the same idea. I can't even count how many kids had the exact same Roots backpack and lunch bag bought from Costco this year. I think originality is important and spending the money to get it is what's needed.
While I wouldn't spend $25 plus shipping to get these t-shirts, I would definitely spend $13 plus shipping, as this discount pretty much covers my shipping.
There are some very cute and interesting styles like:
Threadless does ship from the U.S., so all prices are in USD and you have the potential for duties at the door. You'll also be charged shipping on what you buy, with a minimum of $9.90 being charged to me.
While it is only t-shirts on sale for the kids, and not the hoodies, there are a few styles of long-sleeved tops that are on sale, from $25, down to $9.95.
I also see that Threadless has a very cool promotion that will make you want to buy a tee. For every t-shirt you buy, they'll donate $1 to a local conservation organization. If you have decided not to buy a tee today, just sign up for their newsletter and they'll donate $1 anyway. You have until this Friday to get in on that action.
(Expiry: Unknown)