Steam: Specials on Games - Up to 75% Off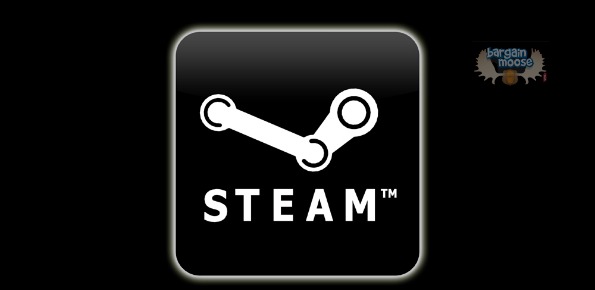 I really like Steam, it is a great stable platform for us to play Mac games on. I found their specials page and have recently bookmarked it so I can keep up to date on games for sale.
Right now there are some very good deals going on:
There are 18 deals in total, with the 75% off deals of course being the best in my opinion. I expect frequent changeover of game that are for sale, so a good idea to check the above link out every few days.
All prices are in USD.
Expiry: Unknown