Steam Powered: 75% Off Tripwire Bundle Now $24.99 ($188.77 Value)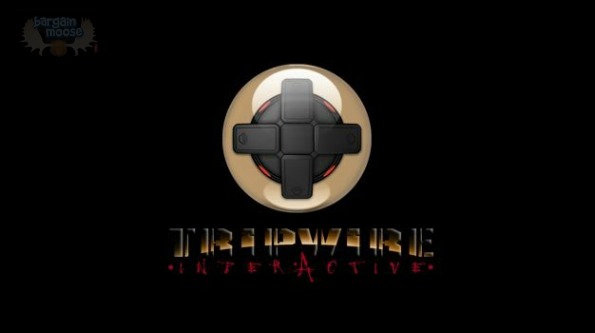 Steam Powered has an awesome mid-week deal for all you gamers out there. Pick up the Tripwire Interactive Bundle (March 2014 edition) for just $24.99, originally $99.99.
The bundle has an actual value of $188.77 if you were to buy the games and packs separately right now at their going rates (including current sales prices). Take out the sale prices - price the games at their regular full price - and this bundle would be worth $218.77.
The bundle includes the following games:
You get six games with this bundle with a total value of $90 retails. Then you get a positive steam load of Character packs and Weapon packs for Killing Floor. You seriously get set up with that game. I counted 12 character packs and 6 weapon packs ranging in price from $4.99 to $7.99 apiece. That is a lot of sweet DLC for your new Killing Floor game. It is also what gives this bundle such high value.
Just for a little price comparison, the Tripwire Bundle that you are picking up for only $24.99 includes the entire Killing Floor Bundle - the game plus 18 DLCs. The Killing Floor Bundle as a stand-alone package retails for $49.99 USD on Steam Powered right now. You get that bundle for half price, essentially, and then five extra games on top of it. Are you dancing for joy yet?
I have never played any of these games before, so I am not the best to make any suggestions as to what one to play first, or which character totally rocks. However, these games all rank very well on Metascore with the primary attraction, Killing Floor, receiving a 71/100 rating. Out of the group, Rising Storm has the highest Metascore at 82/100 - a very solid score.
I seriously have no idea why you would not buy this if you like any of these games. Seriously, it is $25. What are you waiting for? Do you have a friend that likes this kind of games? Good. Buy this bundle and gift it to him/her and you will be most popular friend for a good while! This bundle makes an amazing gift for you or for others.
All prices are in USD.
(Expiry: 26th September 2014 @ 10AM PST)