Steam Boxing Week Sale - Up to 75% Off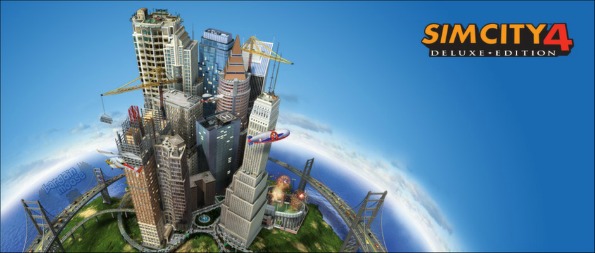 Any gamers out there? I thought so! Steam has already started their Boxing Week sale and you can enjoy HUGE discounts on the games you love! Get up to 75% off some of your favourite games and DLCs!
This sale runs from December 20th to January 5th - with new deals frequently. They also have flash sales that only last a few hours - time to make a wish list!
Here are some of the great deals on now:
The SimCity sale is only a daily deal - so you would need to get on it fast. There are tons of other games on sale including one of my favourites: Magic: The Gathering - Duels of the Planeswalkers 2013. It is on sale for 50% off. I use to play MtG years ago and this is refreshing fun for the ol' soul!
These make excellent last minute Christmas gifts too. Feel free to gift me a few DLCs for Magic!
Expiry: Various, depends on game. Entire sale ends 5th January 2013