Sid Meier's Civilization V: The Complete Edition only $12.49 @ Mac Game Store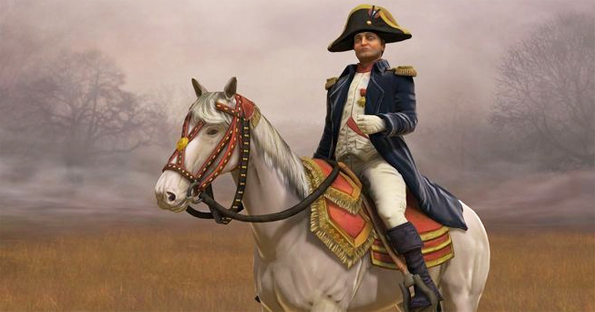 Savvy gamers can currently pick up a copy of the popular strategy game Civilization V: The Complete Edition, for a mere $12.49 from the Mac Game Store!
As you can probably tell from the name of the store, this deal is for people using Macs, not for the PC. You must have Steam to play, as you're buying a Steam key and you'll be accessing the game from the Steam service. Here's what you are getting:
The Complete Edition includes the original 2010 Game of the Year award-winning strategy game Sid Meier's Civilization V, plus the two critically-acclaimed expansion packs (Gods & Kings, and Brave New World) and all of the released add-on content in one complete package.
To digitally buy this game elsewhere right now, it's $50 to purchase on Steam itself, $50 @ Gamersgate, $50 @ Greenman Gaming, $50 @ Gamefly… it seems to be around that price everywhere else.
Sid Meier's Civilization V gets a score of 8.5 on Metacritic, which is very high. There are some reviews on there if you are interested.
Sadly, I cannot give you guys any personal experiences about this game because I'm not a lover of strategy games and I haven't played Civilization at all. Our author Avigayil has though, it's one of her favourites and she's playing Civilization 5 at the moment. In her recent deal post here, Avigayil wrote a bit more about the various expansion packs and DLC, so you can see her words, if you want a first-hand Bargainmoosing opinion about this game. At that time, the whole game set was $16.50 on Steam and was for a very short time only. This deal from the Mac Game Store is even better for those of you with Apple Macs.
Is anyone here a lover of the Civilization game series?
(Expiry unknown)