PSN: Square Enix and Capcom Game Sale For PS3 PS4 And Vita Titles | Up To 70% Off (EXPIRED)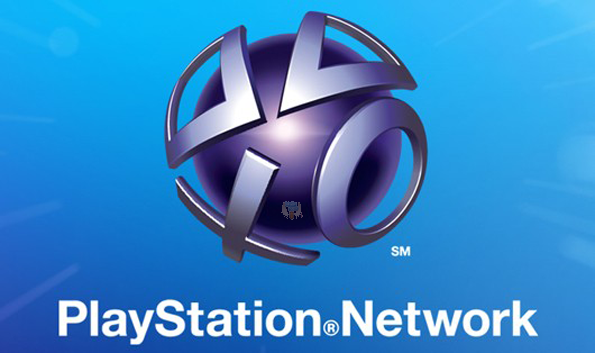 Sony PS3, PS4, and Playstation Vita owners are in for a real treat this week! Square Enix and Capcom are both having a sale on many of their classic games that are available on PSN (the Playstation Network) - many popular franchises are represented in this sale, including Street Fighter, Mega Man, Resident Evil, and Tomb Raider. Until September 23rd, you can save up to 70% on some of these titles, which you can download straight to your PS3, PS4, or Vita system.
There are many great games that you can get some decent discounts on during this sale. Some of my favourites that you can get for a discounted price include Resident Evil 6 ($9.99, was $19.99), Super Street Fighter 2 HD Remix ($4.99, was $14.99), and Street Fighter III Third Strike Online Edition ($3.99, was $14.99). However, one of the most tantalizing deals is for Tomb Raider: Definitive Edition for the PS4, which you can get for just $19.99 (it typically costs $39.99 at Best Buy and Future Shop.)
I can honestly say that Capcom and Square Enix are two of my favourite video game companies, especially back in the days when I was playing my Super Nintendo and PS1 avidly (my other favourite companies at the time were Nintendo and Konami). There are many great games to choose from in this sale, and you'll be able to play them soon after downloading them! Click here to check out all of the games that are currently featured in this sale.
There are many games in this sale that I can reflect on. From Devil May Cry to Hitman, there are so many to choose from. However, I'm going to leave you with a brief review for one of the few PS4 titles in this sale, Tomb Raider: Definitive Edition (from a satisfied Future Shop customer):
Amazing game. One of the best I've played, albeit a little short. Great character development. One isn't Tomb Raider from the get-go. Instead one gets to embark on Lara's journey to become Tomb Raider. Love it! Fantastic graphics too.
You'll have until September 23rd to take advantage of this huge deal on PSN. Happy gaming, Bargainmoosers!
(Expiry: 23rd September 2014)