Pricematters Canada: Wii Fit Plus Only $35 (Save $51)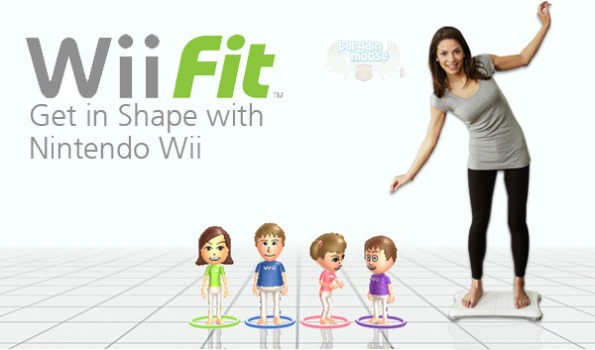 We want to get fit, right? Pick up the refurbished Wii Fit Plus complete with balance board and game for only $34.99! According to Pricematters Canada the wholesale price for this bundle is $85.99, so you are saving $51!
If you spend $50 or more at Pricematters, you get your items shipped for free. Under $50 shipping depends on your destination. Update: Get free shipping on the Wii Fit Bundle with the Bargainmoose exclusive coupon code mooseWii !
I do think that the savings are a bit underestimated on this one. Yes, wholesale price may be $85.99 but that is not what the bundle costs at other places. I priced the Wii Fit Plus with Balance Board at EB games and they sell it for $99.99 (though not currently available). At Amazon Canada, marketplace sellers are overpricing the bundle at $139.99 + $4.99 shipping.
There is no doubt that Pricematters Canada has the best price on this bundle. If you are in love with your Wii and want to go from sit-on-the-couch gamer to active-and-loving-it gamer, check out this bundle.
(Expiry: Unknown)