Playstation Network Coupon: 10% PS Store Discount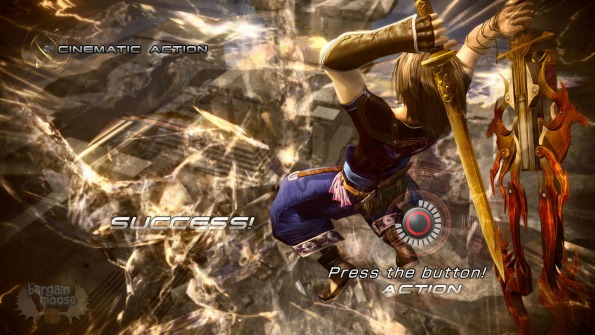 The Sony PlayStation Network is offering a one-time 10% discount off eligible items for their PSN members this weekend.
Click here to shop @ the PlayStation Network now
Coupon Code: JBFHBPJL8H
Discount: 10% off
Expiry: 26th January 2015 @ 9AM PT
You can only use the coupon code once per account, so make sure you have all the games you want in your cart at once. According to the blog post about this from the Sony network, exclusions include:
subscriptions for PS Plus, Music Unlimited, PS Now and rental video content (update: game preorders are also excluded from this promotion, we apologize for the confusion).
Now, you can order either through your PlayStation or online via the website I linked to above. I have linked directly to all the games that qualify for the extra 10% discount, with many games already on sale.
In the deals section, I found LEGO Marvel Super Heroes priced at $19.99 for the PS4. The website does not say how much it cost originally, but that seems like a very good price. The game is highly rated with a near perfect five start out of five rating. Nearly nine-thousand people cannot be wrong! After coupon code, pick up the game for $17.99.
While I like super-heroes well enough, my heart belongs to a certain dwarf king. The PS4 Lego The Hobbit is currently $29.99, but comes down to $26.99 after coupon. Follow Bilbo as he is recruited by a certain pointy-hat wizard to go on an epic quest for the dwarven king and his mighty band of dwarfs.
On my wish list are a few cheaper games. I want to pick up FINAL FANTASY XIII-2 as it is on sale for just $9.99 right now, and comes down to $8.99 after coupon. I would also like to pick up Tomb Raider: Underworld. Sure, it is an older game, but there is nothing like kicking ass as Laura Crawford. Outside the anime world, she is one of the few female protagonists to head the video game world and make a successful go of it. After discount, purchase the game for $4.49. Both of these games are for the PS3, which suits me fine, as I own one of those.
I cannot actually remember the PSN releasing a flat out coupon code like this before. I suggest checking out the Weekly Deals, 50% off Section, and up to 85% off 2K sale to maximize your savings.
For other amazing coupon codes, visit our forum.