Old Navy Canada Baby Sale: 40% Off Onesies, Pyjamas, Bottoms, & More!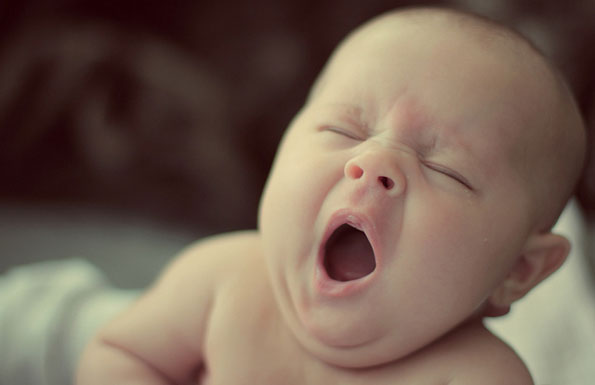 Are you having a lazy Saturday afternoon? Even if you're not, then have a look at Old Navy's Baby Sale because there are plenty of super cute onesies, pyjamas, bottoms and much more for you to save 40% on!
Ever since having a baby, I have been on a crazy shopping spree for cute onesies but only problem is that they end up being quite pricey. As such, I plan on stocking up on cute onesies during Old Navy's Baby Sale because they're as long as $5.50 (reg. $9.94). My baby loves anything with hearts, or should I say, I love putting her into anything with hearts and I absolutely adore the long-sleeved bodysuit with tiny hearts. It's pink with little brown hearts and let's just say, it's already in my shopping cart! Other cute ones include sayings like
One.
Très cute
If the crown fits
It's okay to state, I know I'm cute
Arguably, boots for babies are somewhat impractical but in what they lack in actual usefulness, they make up in adorableness, especially when everyone "oohs" and "aahs" at how cute your little treasure looks. The cozy boots in either leopard, silver or basswood brown would definitely be a great compliment to any outfit, especially since they're on sale for a meer $8.50 instead of their original price of $14.04, which actually puts them at a 43% discount.
For boys between the ages of 1 and 5 years, I also spotted the hooded canvas jacket down in price to just $29.50 (reg. $49.94). It would be absolutely perfect for this fall and even this winter as it's 100% cotton and comes with a faux-fur hoodie. It also has a jersey lining to keep your little man extra warm and snuggly as the celsius begins to drop. As an added detail, the sleeve cuffs and the hem are also elasticized to make sure that no cold wind creeps in or even that no snow gets in when your little one decides to dive into a giant snow pile!
As usual, shipping is free on all orders over $50. If your order doesn't meet that minimum, then you will be charged a flat $8 shipping fee, so I definitely suggest you avoid it by shopping for over $50.
There are plenty more baby items (and even some picks for toddlers) to choose from, so hurry and shop before this deal ends. There are bottoms and layettes from $5, tops and bodysuits from $5.50, one-pieces from $8.50, sleep sets from $10 and much more. Let us know in the comments section what you find!
(Image Credit: jpart.no)
(Expiry: Unknown)