My Little Green Shop Canada Coupon Code: 20% Off Everything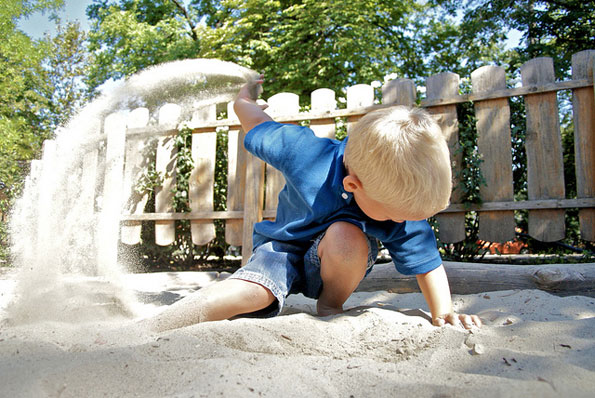 Eco-friendly products are the way to go, especially when shopping for kids! Luckily, until the end of the week, My Little Green Shop is offering a 20% discount on everything at their site, including merchandise that is already on sale.
Click here to shop @ MyLittleGreenShop.com now
Coupon Code: SUMMER20
Discount: 20% off
Expiry: 27th July 2014
As most expectant and first time moms nowadays, when I was pregnant, I had gotten it into my mind that I would give cloth diapers a try in an effort to save on the cost of diapers. Although I was eventually won over to the side of disposable diapers and and happily so as I have more than enough laundry to do on a daily basis as it is, I know it's never too late to at least give the cloth ones a try. Although My Little Green Shop's Bum Genius cotton diapers are currently sold out, I'm contemplating getting the Imse Vimse organic cotton training pants for later, especially since they get reduced to just $14.36 (reg. $17.95) and come in either jungle, kiss the frog, magic dragon or white.
For the highest discounts, be sure to check out My Little Green Shop's "on sale" section. I actually stumbled on a pretty great deal on a plush doll: the Miyim storybook collection was originally priced at $34, is now down to $20.40 and can be yours to buy for just $16.32, which comes up to 52% off the original price.
Looking to wear your baby? Then check out the Momo Design baby sling in cilantro green with retro trim. Originally price at $95, it's already on sale for $65 and comes further down to just $52. I wear my baby on a frequent basis and although I was on the fence about buying a sling at first, I must say that it's a decision that I definitely haven't regretted. Not only does it calm my baby down instantly, but it also allows me to get chores done in the house!
If you're one of lucky ones who lives in Vancouver, BC, then My Little Green Shop offers free shipping on orders over $25. For the rest of Canada, orders need to reach a $100 minimum threshold to qualify for free shipping, otherwise the following fees will apply:
$7.50 for orders under $40
$10.50 for orders under $70
$13.50 for orders under $100
For more My Little Green Shop coupon codes, be sure to keep an eye on the Bargainmoose forum.
(Image Credit: filin ilia)