Mastermind Toys Canada Online Outlet Store: Save Big On Discontinued Toys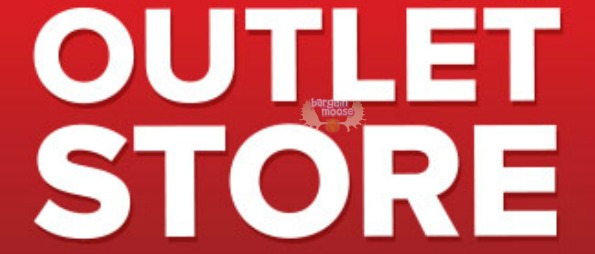 Check out Mastermind Toys online outlet store, where you can get amazing deals on discontinued toys.
I don't think there is anything wrong with buying discontinued toys. Toys are toys, and if kids liked them before, they can like them now. Think about the success of toys like the pull-along phone we all played with as kids, which now sells for $40! I bought mine before the Toy Story line came out, at a garage sale, for $1. My babies loved it and didn't care that it cost $1, nor did they care if I bought them the $40 version.
Check out this Melissa and Doug Easel Companion Set, which I actually have at home, and find it very handy to get as an all-in-one set for art. Was $39.95, now $19.98.
Corolle dolls have been all the rage for a while, because they are so cute, soft and smell great! This Miss Rose 10" First Baby Doll is perfect for any little girl or boy. Was $24.95, now $14.97.
This Junior Tradesman Build A Real Fun Dough Castle is the perfect rainy day activity. Was $16.95, now $6.78.
Get free shipping when you spend over $60.
(Expiry: Unknown)