Mac Game Store Canada: Games on Sale as Low as $4.95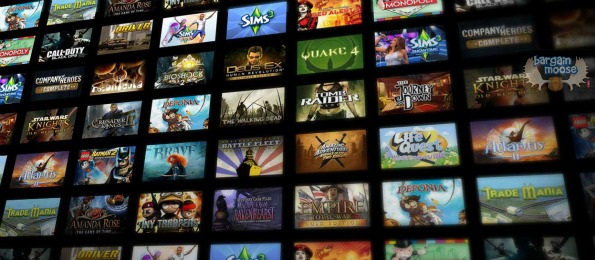 MacGameStore Canada has all sorts of downloadable games for your Mac computer. They have some great specials, including games as low as $4.95.
This looks like fun! I have a Mac and I have kids (and me) who are always looking for some great games to play. The site shows you the user ratings and reviews and you can even rate and review the games very easily. Some that looked great include:
You can also use the coupon code macgames5off to save an additional 5%. For all other valid Mac Game Store coupons, click here.
So I was planning on working this afternoon, but some of these games look very exciting and I must try them out, for, um, research purposes. Have a great Thursday!
(Expiry: Unknown)