Lowe's Canada Free Build & Grow Clinics For Kids!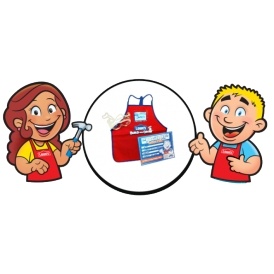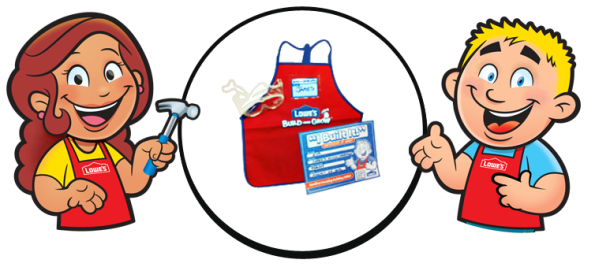 Lowe's Canada now has their Build and Grow workshops for kids, and they are totally free. Your kids can build a fun and educational project for free, plus they will be able to keep it. I am always looking for something fun and constructive to do with the kiddos, this definitely has me excited.
The Lowe's Canada Build and Grow clinics are fun for children, but are geared mostly for children between the grades of two and five. Your kids will get to participate in building a toy or craft, and they will even get to keep it for free. They will also get to keep their apron and project patch at every clinic they attend as well as a merit certificate and safety googles.
Here are the next Build and Grow Clinics at Lowe's Canada:
Saturday, July 9th @ 10 AM - Build a Birdhouse
Saturday, August 13th @ 10 AM - Build a Race Car
Saturday, September 10th @ 10 AM - Build a Fire Boat
These clinics are held once a month at 10 am at every Lowe's Canada store. You can register in advance in store at the Customer Service booth or through a store associate. You can leave it until the day of the workshop if you so wish, but then you run the risk of the clinic being full. Space is limited to 50 children per store, so I would think it best to register in advance.
There is no duration listed for this event, but I would assume that it will run for an hour or two. What do you think the next Build and Grow clinic will be? I am excited to find out. Stay tuned if you enjoy this one, I am sure we will tell you about the next one as well.