KidsBowlFree.com: Sign Up Now for Free Bowling, All Summer Long!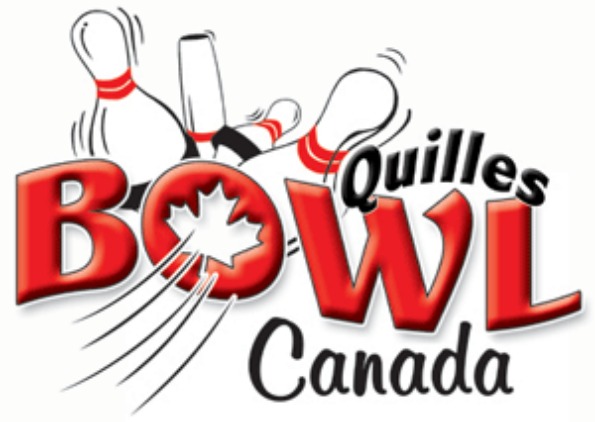 It's back! Register your kids for a summer of free bowling at KidsBowlFree.com. Each child gets two free games per day, all summer long.
Summer vacations may pass quickly when you're a kid, but they can be long when you're a parent. Very long. Filling all those days can be a challenge, and you can only visit so many playgrounds and watch so many cartoons. That's why I love that the Kids Bowl Free program is returning for 2014.  With this fun freebie you can register up to six children for free bowling at a participating bowling centre in Canada (age limits are set by individual locations). Each child can then enjoy two free games of bowling per day. All summer long!
And if you want to get in on the fun you can add a family pass for $24.95 (US). Family passes allow up to four adults or older children to bowl with your registered children all summer without having to pay more than the initial $24.95 charge. It should be noted though that shoe rentals are not included with the free kids' bowling or family passes.
Last year we signed up our then 4-year-old son for this program with the family pass, and though we only used it about 5 or 6 times over the course of the summer we still saved a good amount of money. This year I think we'll get even more out of it now that our little bowler is a little bigger. Program start dates vary by bowling centre, with some starting as early as May. If the bowling centre nearest you isn't accepting registration yet you can just enter your email address and they'll contact you when it's time to sign up. Once you are registered you will receive your new free bowling coupons by email each week, usually on Sunday mornings.
(Expiry: Unknown)