GreenMan Gaming: 20% off Awesome PC Games!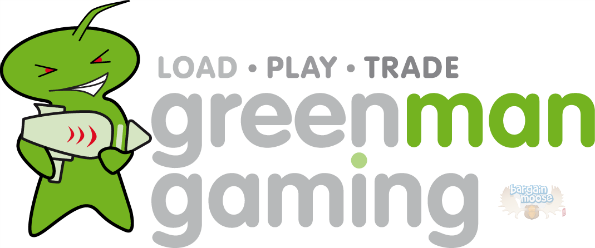 The only thing better than GreenMan Gaming's near constant 20% off coupons is the occasional 25% off coupon from GreenMan!
Click here to shop @ GreenManGaming.com now
Coupon Code: GMG20-CV2W4-DSYBT
Discount: 20% off
Expiry: 6th December 2013, 10:00AM ET
I was casting about for a deal last night and I wasn't having much luck so I asked myself who my old standbys were and GreenMan Gaming came to mind. I haven't written anything about them since September so i thought I'd let you guys know about another of their 'X% off everything' coupons.
This one is 20% off and it comes at a great time in video games. A lot of games were being held off until the new consoles came out or at least until the same time period. That means games like Battlefield 4, Call of Duty: Ghosts, Injustice: Gods Among Us and Assassin's Creed 4: Black Flag are all 20% off! CoD: Ghosts is actually already 28% off right now (probably due to BF4 killing it) so you get even more off!

More deals on our GreenMan Gamimg Coupon Code page. All day, every day! Believe that!