GameFly: Up To 75% Off AWESOME EA Game Bundles - Mass Effect, Dragon Age & More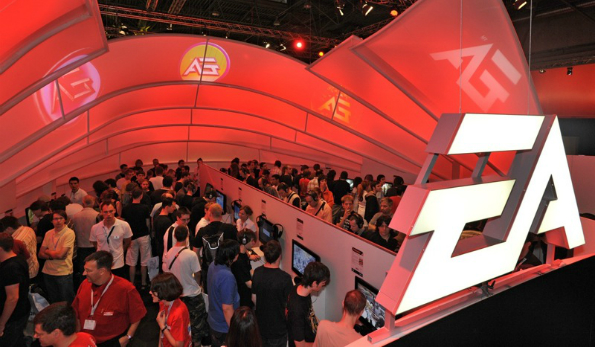 Like them or loathe them, EA is a juggernaut of good games and you can get some of their best franchises for up to 75% off at GameFly!
There are five great bundles available here:
For me, the Kingdoms of Amalur Complete Bundle stuck out because I had never heard of it. Actually, that's probably not true. I'm fairly confident I've heard of it, but compared to big name titles like Crysis and Mass Effect, it seemed like it was overshadowed. Then I clicked on it and read this:
The minds of New York Times bestselling author R.A. Salvatore, Spawn creator Todd McFarlane, and Elder Scrolls IV: Oblivion lead designer Ken Rolston have combined to create Kingdoms of Amalur.
How cool is that?!
Even if that doesn't make you as happy as it makes me, there are a bunch of other great games available. Mass Effect 3 was voted Game of the Year and Best RPG by a ton of publications and was consistently voted 95% or above with few exceptions. And of course, the other three series are awesome too.
There is, of course, no shipping as these are digital downloads from EA Origin.
(Image credit: Antonio Fucito)
(Expires: 16th July 2013, 7:ooAM ET)