GameFly Promo Code: 25% off Pre-Order of Thief (PC)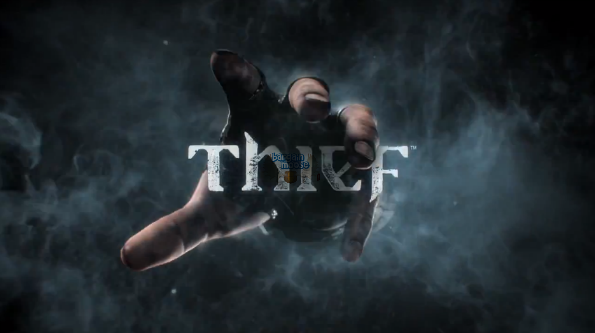 Save 25% on the pre-order of Thief for you PC from GameFly!
Click here to pre-order Thief @ GameFly.com
Coupon Code: GFDJAN25
Discount: 25% off Thief
Expiry: Unknown (Maybe 25th January 2014)
Thief is a great series but it's getting a bit old. As seems to be the norm with anything that's a bit older nowadays (I'm looking at you, terrible movie remakes) it's being rebooted/remade/relaunched - whatever. Some of them are good (New Batman Series, Tomb Raider) and some are junk. It isn't out yet so I haven't played it but it seems like it's gonna be a pretty great game and I think I might actually pick it up for the PS4.
Of course you PC people get all the good deals. Thief is normally $49.99 but is already discounted to $44.99 at GameFly.  On top of that, if you use this coupon code, you get it for $33.74. Of course it's a pre-order since the game doesn't come out until 25th February 2014. You'll have it ready to go on your PC as soon as it launches! And of course no shipping as it is a PC download.
For more deals check out our GameFly Coupon Code page!