GameFly: 50% Off 6 Awesome EA Games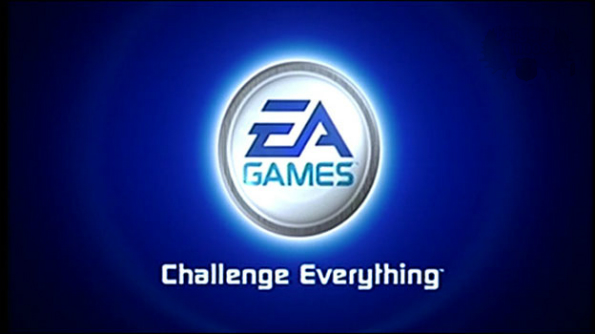 Get 50% off digital downloads on some or all of these awesome downloadable EA PC Titles!
Does it seem like we just had an EA-GameFly deal? Well, that's because we just did have an EA-GameFly sale. This past weekend there were sales on bundles, and this week there is a sale on six individual games. These are the games:
Another great something-for-everyone sale: my favourite kind of sale. This one even had a sports game and a car/racing game in it. I think FIFA Soccer 13 is a good buy for someone who isn't into sports games. It's so cheap because FIFA Soccer 14 is coming out in a couple of months. I haven't played a sports game since NHL Stanley Cup on my SNES almost two decades ago, so this could be a good way to get back in to the world of sports video games without having to invest much.
If you really aren't into the sports thing there are other games here too.
(Expires: 19th July 2013)