Disney Clearance @ Walmart.ca: Goodies from $3! (Cars, Frozen, Sofia & More)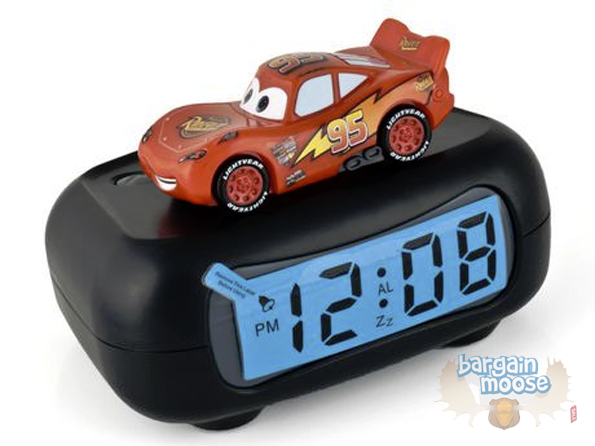 Over the last couple of days, the team here has found a few great Disney deals online at Walmart Canada, such as these Disney backpacks for $3 or these Disney fairies for $5. I wanted to do a slightly more generic post, as there are actually a load of discounts on various Disney items there, it's not just restricted to the aforementioned items. This is the perfect opportunity to pick up some low priced trinkets, and put them away for Christmas gifts and stocking stuffers.
I'm going to pull a list of items for you, so you can scan down and see what you'd like. Just click the links and place your order. :)
Boys Clothing:
Girls Clothing:
Toys:
Accessories:
I haven't shown all the clearance items in here, this is JUST a selection. Click through and browse for more!
Shipping: Remember that you will have to spend $50 or more to get free shipping to your home. If you'd prefer, why not order online and collect your parcel at your local Canada Post instead? This is free!
(Expires: unknown)