Chapters Canada: Dr. Seuss Toys 30% Off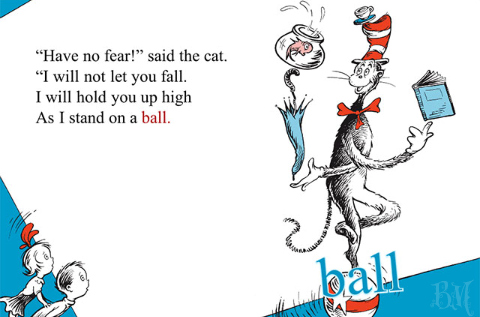 I adore these toys! Dr. Seuss was a staple in my reading material as a child and one of the most memorable! Chapters is offering 30% off the following Dr. Seuss/Cat in the Hat themed toys.
Has anyone seen that new kid's show The Cat in The Hat Knows Alot About That? The Cat is voiced by Martin Short (a Canadian). I believe it is on the Detroit PBS station, not sure what other TV stations carry it. It is such a fantastically educational children's program, and I think fun too!