Canadian Freebies: Enfagrow A+ Nutritional Drink for Toddlers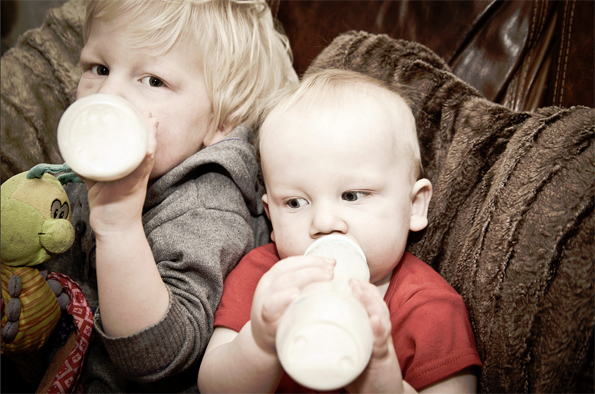 Here's a little Canadian freebie for new parents. You can grab yourself a free sample of Enfagrow A+, which is a nutritional drink for toddlers aged between 12 months and 36 months.
The above link should lead you to the signup form to claim your freebie. Just make sure to pay attention to the tick boxes at the bottom of the page, protesting your privacy and asking if you want to be contacted again the future.
Here are a few words about Enfagrow A+ from Enfamil themselves:
Enfagrow A+ is an everyday toddler nutritional drink that has DHA, a type of Omega-3 fat and important building block of the brain.
Contains 26 nutrients for healthy growth including calcium, iron, vitamins C and D, fibre.
Toddler's brains will never grow as fast as they do in the first 3 years of their life.
Have any Moosers tried Enfamil A+ with their toddlers?
(Expiry: Unknown & image credit to sally)