Boston Pizza Canada: Donate $5 & Get 6 (?) Free Kids Meals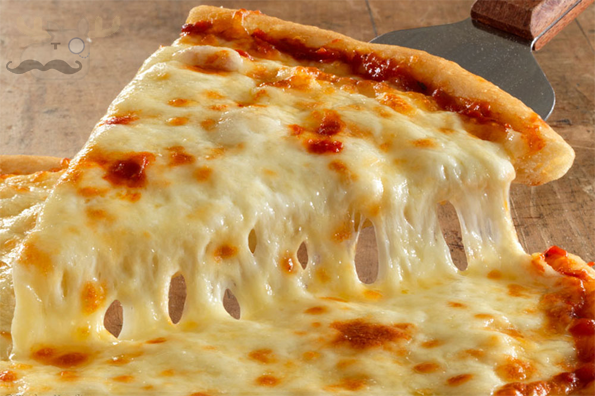 *** BUMP - this is available again for this year! ***
Do you like dining out with your kids? No? Me either! But, sometimes it is a necessary evil as kids like to eat and sometimes you just don't want to cook! Boston Pizza is giving you a great incentive to give to charity and take your kids out for dinner. Donate $5 to the Boston Pizza Foundation Future Prospects and you'll be rewarded with a kids card valid for five free kids meals.
So the standard offer is 5 free kids meals - but if you register online at Boston Pizza first, and link the card to your account, you should get SIX meals for free instead of 5.
My husband always balks when I suggest a dinner out with the kids. They drink too much chocolate milk, get a little overactive and ask if its time to go before we've even bitten into our meal. To make matters worse, I am a true foodie and I like going to expensive and really kid-unfriendly restaurants. I've had to learn to size it down a bit and enjoy more family type restaurants like Boston Pizza. I recently ate a Boston Pizza with two friends and our total of five kids and it was a very nice experience. The kids all ate their food and loved their desserts and my food was definitely good.
Boston Pizza doesn't just serve pizza and they even have some healthy options. There is lots of choice for the kids meals too with everything from mini cheeseburgers to grilled cheese and spaghetti. The side dishes aren't just fries either. You can get steamed vegetables or salad or veggies and dip or of course, fries. Kids also get a drink and dessert with their meals plus a kids pack to keep them busy so you can eat. These meals are $6.99 and you are getting five or six free with this $5 donation, which is pretty sweet. You can only get one kids meal per adult meal purchased (of $16 or more). For me, that works out. I have three kids but two kids always share, so when hubby and I go out, we can get the kids all free with this deal.
If you are wondering what the charity does, it is partnered with a bunch of organizations like Big Brothers Big Sisters, Kids Help Phone, the Rick Hansen Foundation and more. Feel good while treating yourself and your family.
(Expiry: 30th June 2016)