Best Buy Canada: Wolfenstein Only $45 (Save $25)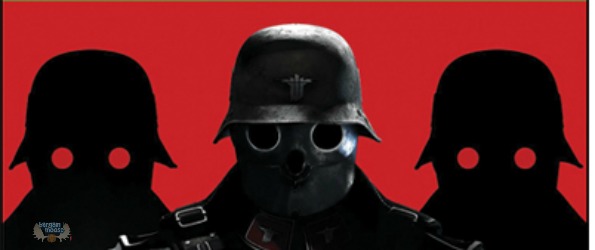 I've said before I'm not a huge gamer, especially for a game like Wolfenstein (I'm more into trivia or cards), but this is definitely a good deal I wanted to tell you about. Get the game Wolfenstein: The New Order, available on all platforms for only $44.99 with a regular price of $69.99.
To me, this is your typical shoot-em-up game, where the hero has to attack the Nazis in a re-imagined universe, where the Nazis have won WWII and have taken over the world. This is definitely a very imaginative theme. The game will send you across Europe as the hero taking down the Nazis. There are lots of guns, robots, super soldiers and high-definition graphics.
This game has generally favourable reviews on the Metacritic site with a high metascore and user score. One reviewer said this:
One of the BEST FPS games of the last years. Graphics, sound, controls are great, but what is really superb is the story.
Although war games would not typically hold my interest, I do think the story is pretty smart. It allows you to consider what would have happened had WWII been won by the Nazis and how our world would be changed today.
Just to give you a little price comparison, EB Games sells this for $69.99 and Amazon sells it for $67.49.
You'll get free shipping on this game, as it is over the $20 you need to spend to get free shipping from Best Buy.
The game is available on the following platforms for this sale:
PS4
Xbox One
PC
PS3
Xbox 360
(Expiry: 26th June 2014)