HockeyShot Canada: Save 20% On Dryland Floor Tiles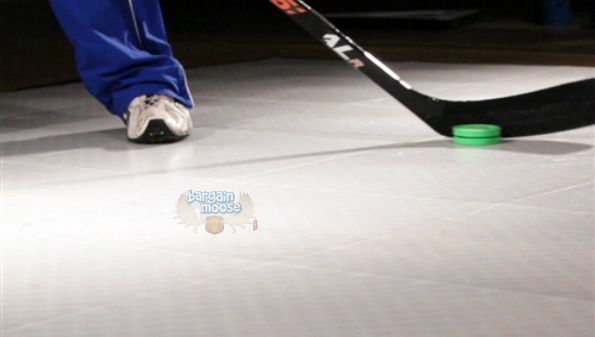 Get 20% HockeyShot's Dryland Flooring Tiles to help your kid get in to the NHL or just to show up the guys in the office hockey team.
Click here to get your Dryland training tiles @ HockeyShot.ca now
Coupon Code: HSDRYTILES20
Discount: 20% off Dryland training tiles
Expiry: Unknown
This product is pretty cool. it's basically a slippery plastic tile that you can use to practice passing, shooting or stick handling on. I suppose if you bought enough, you could make yourself a little mini rink to play some off-season hockey too. Each 2.25 Sq. Ft. tile costs $11.95 before coupon, or $9.56 after coupon, and you get discounts for buying in volume.
The video below tells you everything you need to know about the tiles and shows you how they work. The guy even shows that they are strong enough to park a car on which is pretty cool.
To beef up your game even more, make sure you check out the other coupons like 10% off shot pads on our HockeyShot Canada Coupon Code page!