Shoes from $15.20 Shipped @ FitFlop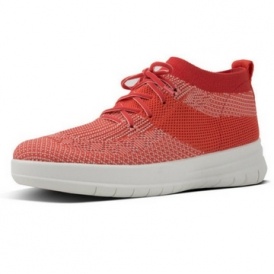 Your feet will definitely thank you for checking this deal out! Tons of ultra-comfy shoes are on sale at FitFlop, and you can save even more when you use the code LABOUR20 at checkout! It'll give you an additional 20% off, as well as FREE shipping on your order!
Technically, the code can only be used on full-price items, but I tried it on a bunch of different sale items in my cart and got it to work!
I haven't tried these shoes yet, but I can't wait to slip them on! These look like some of the absolute comfiest things you can put on your feet – and they're still cute!
These Ringer Superlight Flip Flops caught my eye first, but I might end up choosing between them and these Flip Leather Back-Strap Sandals!
Take a peek at these finds:
Styles and sizes are already selling out, so get shopping soon! All of the prices listed above are after all discounts are applied.
The code LABOUR20 expires at midnight on Sept. 6, 2017.