Puma Canada: Flash Sale - 30% off Select Sale And Full-Price Footwear + Free Shipping (EXPIRED)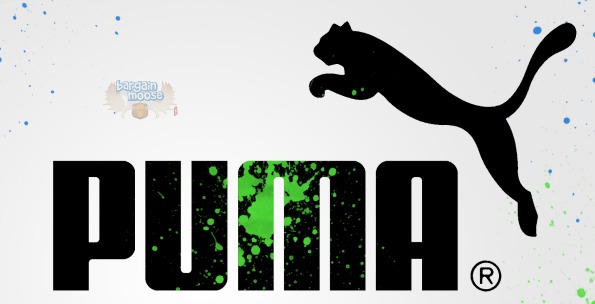 With this PUMA sale, it's the perfect time to get some new shoes! Until 5PM EST today, you can take advantage of some great sales on PUMA's website - you can save up to 30% off of selected sale and full-price footwear. You'll also be able to get free shipping during this sale!
Just click on the above link to activate the deal, and you'll be able to notice some footwear selections where you can save up to 30%, and you'll qualify for free shipping.
PUMA is known for having a great selection of footwear to choose from, so this is a spicy sale! Since it's only valid until 5PM EST, I'd highly recommend doing your shopping as soon as possible. After all, can you imagine the heartbreak you'd experience if you find the perfect pair of shoes on their website, and they're out of stock?
Some great footwear choices that you can find discounted at this time include these Disc Chrome Women's Sneakers ($96.90 US, was $137.50 US), and these classic SF77 Nylon Women's Sneakers  ($57.50 US, was $81.50 US). I'm actually sending a link of these Future Cat Super LT Women's Shoes ($60 US, was $100 US) to my girlfriend, since they've got quite an alluring look (in my opinion).
One of the footwear selections that caught my eye include these Future XT-Runner Translucent Men's Sneakers ($83.30 US, was $119 US), which would be ideal for my needs. I do enjoy my early morning workouts, so these look pretty comfy, plus I'm a sucker for the retro look of these sneakers. I've included a snippet of a review for these sneakers from a satisfied PUMA customer below:
This is actually my first pair of Puma shoes and I have to say, I love them. They are extremely breathable, comfortable, and stylish. I feel like they have more of a 90's look to them, especially the black, purple, and blue.
This sale is only valid today until 5PM EST, so check out the PUMA website and find some footwear before this flash sale expires. Happy hunting, Bargainmoosers!
(Expiry: 29th September 2014)