John Fluevog Canada: Sale & Clearance Sections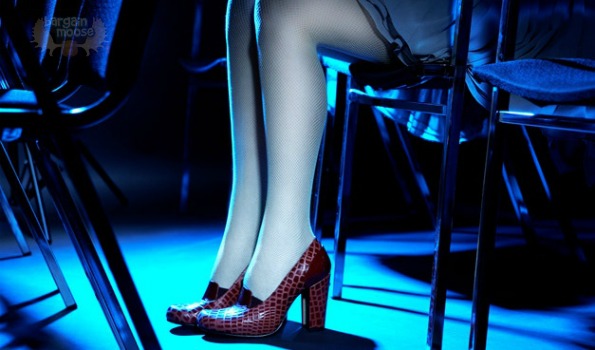 I am about to introduce you to my holy grail of shoe companies: John Fluevog. John Fluevog shoes are unique, outspoken, funky, and really good looking. The owner originated from Vancouver, Canada and now sells online as well as across Canada and in the USA.
Now, I worship this company, however, like most my tastes they are a bit expensive. So I wanted to show off their awesome sale and clearance sections. These are where you can get the Fluevogs you love for less. Fluevog doesn't only sell shoes, but also leather goods like purses. Here are some of the excellent sales going on:
Why I love Fluevogs:
From the first time my foot entered one I knew they were the most comfortable shoes I had ever worn. Think: heels AND comfort! They were also the most artistic and well designed shoes I had seen in a long time. Frankly most shoe companies produce the same old, same old. Fluevog puts a whole different spin on shoes. I first found out about John Fluevog when I was visiting Vancouver in April. My husband managed to drag me out of the store (after an hour), but not without a new pair of shoes!
I think this might become my standing anniversary gift request from my husband: a pair of Fluevogs each year.
Expiry: Ongoing