Hush Puppies Promo Code: 60% Off Everything & Free Shipping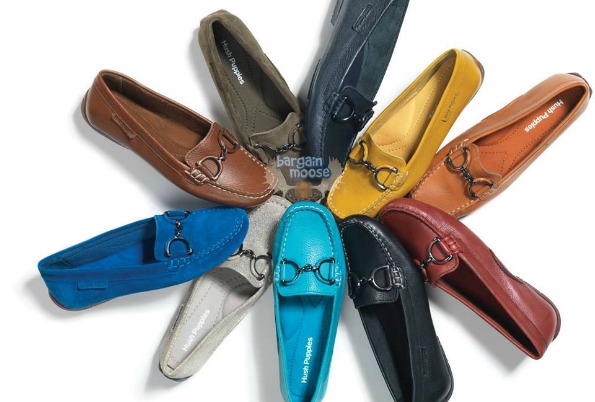 Hush Puppies has an absolutely phenomenal promo code that will literally blow your socks off! Get an additional 60% off   your order and free shipping with this promo code!
Click here to shop @ Hushpuppies.com now
Coupon Code: CS60-160614
Discount: 60% off and free shipping
Expiry: 22nd June 2014
Hush Puppies recently had a promo code for 60% off but it didn't include free shipping, which saves you another $9. That is really sweet. I am finding tons of hot deals that you can use the coupon with, getting you many pairs of inexpensive shoes.
I have a few pairs of Hush Puppies shoes and they are just so comfortable. They are so comfortable, you wouldn't think they'd also look so good. I checked out this coupon in the outlet, and it worked, and where I found these super sexy pink leather Chandra heels. You won't believe how much you can save on these. They were originally $150, but on sale for $54.99, add the coupon and guess what you'll pay? Only $22!
If you need some safety shoes and have a size 6.5 or 7 foot, you are in such luck. These Limit ESR steel toe and steel plate shoes look very cute, are comfortable and were $110. You'd think that paying only $29.99 would already be a "steal", but you'll get these for only $12. Wow!
Sometimes when you get hot deals like this promo code, you want to use it on the newest in fashion. Well, you can! I checked out these Kana Mary Janes, which I would love to slip on my feet right now. They are marked at $100, but by adding the promo code, you'll get them for a light $40!
The hottest deal I saw in the men's section were these bozeman's, which are uber sexy. I'd love to buy these for my husband. Originally $170 and on sale for $129.99, take 60% off and get them for only $52.05! That's a savings of $120.
Check for more Hush Puppies coupons before you go shoe shopping in the forum.