Hunter Boots from $44.99 Shipped @ Live Out There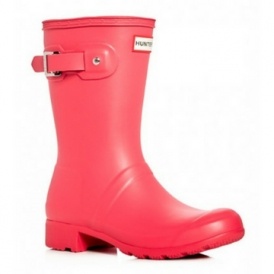 Trust me when I say this is one sale you won't want to miss! Right now at Live Out There, you can find Hunter boots marked down as low as $44.99!
A sale like this the perfect way to kick off fall, so I'm definitely using it to grab a new pair of boots!
Sizes and styles are already selling out, so make sure you add your favourites to your cart right away!
Don't miss these deals:
For kids
For adults
Some boots are only available in one or two size runs, so make sure you check those numbers before you buy, since all of these items are final sale!
Shipping is FREE within Canada and the United States.