Free Shipping Until Father's Day @ The Shoe Company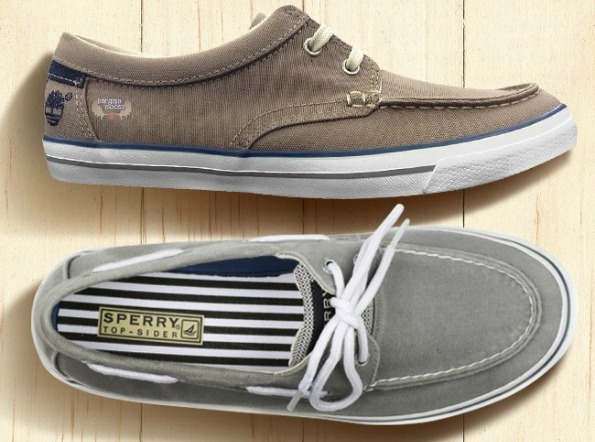 Need shoes for Dad, yourself, the kids? Shop at the Shoe Company and you'll get free shipping on any purchase until Father's Day. Normally, you'd need to spend $70 to get free shipping and now you don't have to.
I shop regularly at The Shoe Company. With my own love for shoes, plus having three boys who go through shoes like they used to go through diapers, I need an affordable place to shop for shoes. I do head in-store as their location is quite close to my house, but I also like to peruse their online sale section often. I don't usually spend $70 in one go, so it is nice to be able to buy that one pair of shoes, boots and the like and not be charged any extra fees.
My boys quite like Skechers and these Hoopz air-mazing kid high tops are pretty cool looking. These are perfect for the kid playing basketball, but you can use them as an everyday shoe too. They are originally $63, but now $44.79.
I can't shop at shoe store without checking out what they might have for me and I love these Chinese Laundry toe cap pumps. They are a real steal, available only in my size (8), at only $22 with an original price of $110! You'll save $88 on these gorgeous beauties.
Not wanting to leave my husband out of the equation, I know he'd love these SC Robert Wayne floats clipper shoes, which are totally strange to me, but my husband loves strange. He needs a good slip-on shoe and these look perfect for the beach or boat. They were originally $69.99, now only $20.99.
I truly love a sale on top of a sale or getting something for a hot deal then not having to pay shipping on top of it. I frequently check to see which new stores are added to our free shipping with no minimum page and you should too.
(Expiry: 15th June 2014)