50% off End of Season Sale @ ALDO Canada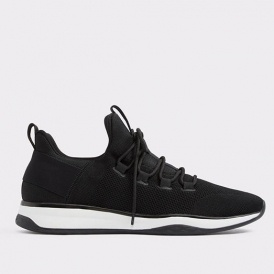 It might be called the End of Season Sale but there's still plenty of time to wear these styles!
For a limited time you'll get 50% off the original price on all sale items at Aldo.
If you need any shoes, bags or accessories, you have to see what's on sale here.
I could certainly use another pair of boots, and normally I'd go for something in black. But I'm loving these natural coloured Laradowia booties that are now just $54.99.
And how great is this Brodman tote for $27.50?!
For the guys, check out these Mx3 Black sneakers. They're now $49 and a style that could really be worn any time of year.
Orders over $70 will ship for free.
If you like this, you may like these...