New McDonalds Canada Printable Coupons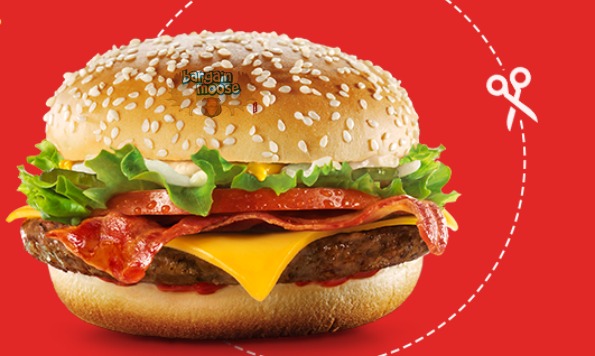 McDonalds Canada has just released a new batch of printable coupons for us to take advantage of, and this time around they are pretty awesome! Not only do they have a bunch of buy one get one free deals, they also have savings for breakfast, lunch and dinner meals!
This time around, these coupons are only valid in a few of the provinces.  If you live in Ontario, Quebec, Manitoba, or Newfoundland, you are one of the lucky ones that gets to take advantage of them. All you have to do is select your province and then your city, and your list of coupons will appear. The coupons for the most part are the same, but a few of them may vary from province or city.
I checked off the box for Ontario and here are some of the ones I saw:
Buy One get One Free Latte, Mocha, Cappuccino, Deluxe Hot Chocolate, Fruit Smoothies
Buy One Get One Free Breakfast and Lunch Sandwiches
Small Milkshake for $2
Buy One Get One Free McFlurry
McCafe Small Hot Drink Only $1
As you can see, there is a pretty good variety for breakfast, lunch and dinner options.  I love the buy one get one free coupons because they make it very inexpensive for a family of four to eat dinner on the cheap.
This weekend is Labor Day weekend and a lot of people will be traveling or camping. These coupons are just in time to help save you money on your meals while you are on the road.
All of these McDonalds coupons can be found posted up on the Bargainmoose coupon forum.  There is another option; you can show them from your smart phone if you download their app for free. This will save you the cost of printing them out at home and is a great alternative to printing them off and having them in your wallet.
(Expiry: 28th August 2014)