Dealticker Canada: $10 McDonalds Gift Card for $6.99! (Expired)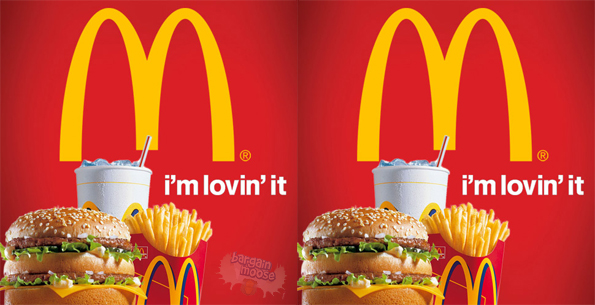 This deal started within the last 24 hours but I've only just spotted it there now – you can get a $10 McDonalds gift card for only $5 at Dealticker Canada!
Now, shipping is an extra $1.99 per voucher, but that still means that you are getting a $10 voucher for only $6.99. And as I write this, there are only 4 hours left to take advantage of the deal – buy it quick!
You can buy a maximum of 5 vouchers per person - meaning that you could order $50 worth of gift cards for $35. The vouchers don't expire, so use them any time.
Beware – as I was browsing for this on the Dealticker site, it seemed to slow my computer down A LOT, I think they're very busy with this deal and the site is going very slow.
(Expires 30th April 2014)