Evymama Canada Promo Code: 40% Off Winter Nursing & Maternity Clothes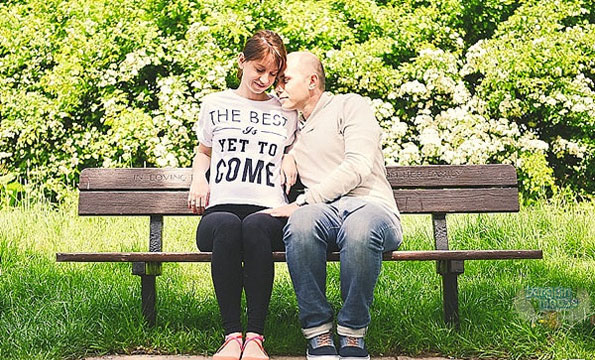 For a limited time, you can save 40% off winter maternity and nursing clothes at Evymama with the code below.
Click here to shop @ Evymama.ca now
Coupon Code: WINTER40
Discount: 40% off
Expiry: Unknown
When I was pregnant, I quickly realized a very depressing fact: maternity and nursing wear is not cheap. Perhaps it's because the makers of these types of clothing know that their pregnant clientele basically has no other choice but to buy their clothes, especially when nothing begins to fit.
Just in time for Valentine's Day, I spotted the Seraphine Luella sequin maternity dress. It looks absolutely stunning and is already sold out in most sizes! If you're a size 4 or 8, then you can get this dress on sale for just $94.80 instead of its original price of $158.
I also found the Seraphine Ingrid lace cocktail maternity dress in black. It's only available in a size 8 and with due reason as it's gorgeous and is sure to garner plenty of compliments. With the code, it comes down to $190 (reg. $315).
Maternity pants are absolutely essential when you're pregnant, so be sure to check out the last page of Evymama's winter selection. There are a couple of great choices like the 9Fashion Urano skinny leg underbelly or the straight leg overbelly, which are price at $118 and get reduced to $70.80.
Shipping costs $15 but if you spend over $300, then your order will qualify for free shipping. If you live in Toronto near Evymama's Danforth Avenue or Jane street stores, then you can also save on the cost of shipping by picking up your order.
If you need filler items to get to the $300 free shipping threshold, then check out Evymama's last chance maternity and last chance nursing sections, where reductions start at 50% off.
Although it's only available in large, I found the Daisychain maternity metro designer support belt on sale for just $12.50. It was originally priced at $49.99, which puts it at a 75% discount!
I absolutely LOVE my Daisychain support belt! Not only is it comfortable to wear, I get complimented on it every where I go. As someone who is all belly, this product has been a lifesaver to my back
As always, you can also find this Evymama coupon code in our forum.
(Image Credit: Rowan Williams)