Canadian Deals: Tips for Getting Extra Discounts @ Petcetera Canada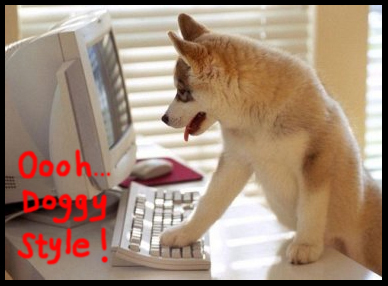 I might be stating the obvious to some of you on here, but for others, this may not be well-known, so I think it deserves a little blog post.
I am currently subscribed to the Pet Cetra Canada email newsletters. Not all of them contain incredibly useful information, but sometimes they contain a little gem in the form of printable discount coupons for various pet products. All you have to do to get them, is join their email list.
Now, if you're a pet owner, I'm sure you know how expensive it can be sometimes to have an animal (or more than one!). So I believe that every little discount on your pet supplies helps – even if it is only a few dollars.
From previous emails, Petcetera seem to give discount coupons for cat and dog food, bird food, even fish food!! Occasionally, they will send a coupon for a 10% discount on anything, which is very handy. Generally, you can print them out and take the free coupons with you to your local branch of Petcetra, to claim your discounts.
- Anna