We Must Do What The Stores Tell Us...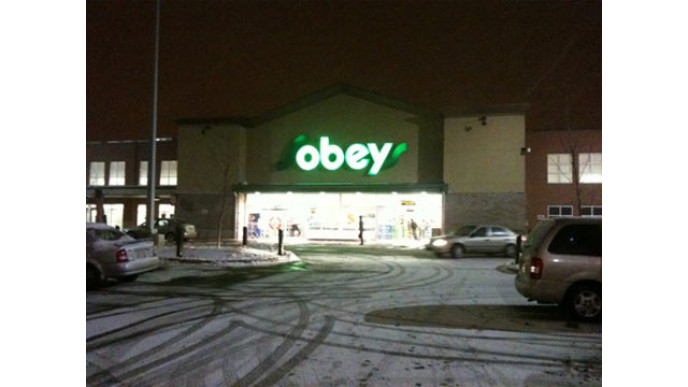 I will obey...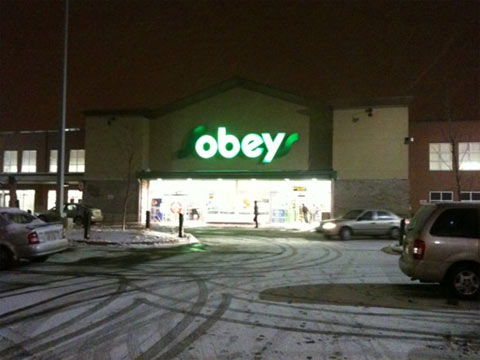 I enjoyed that :) Thought you might too!
liz

i laughed. my husband didn't. but what does he know? thanks for the picture anna.

Lisa H.

I think it was hilarious. If the store would call it self obey, i'm not sure I'd shop their though. It's funny when it's unintentional.