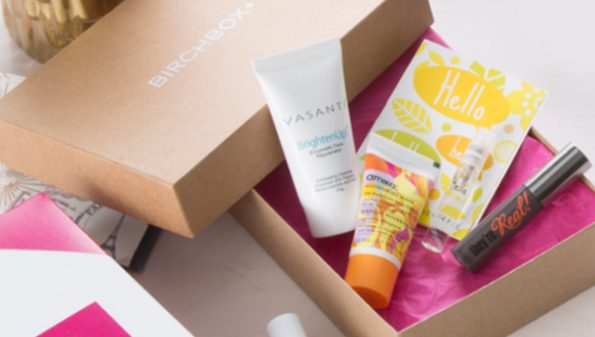 Well it is official. I told you a few days ago that Birchbox may be pausing all their Canadian operations, and now they have done it. If you have yet to learn about that, then be sure to check out my blog post here. If you have recently ordered Birchbox, then you will be interested in these refund details for sure.
Birchbox had previously said that March would be the last subscription sent out to Canadian subscribers, but that has now changed. February 2016 will be the last to be sent out, and if you have a subscription then you are going to want a refund. If you have a monthly subscription set up, don't worry. You won't be billed going onward. If you have purchased an annual subscription, then you will be credited the value of your subscription that remains.
If you have accumulated Birchbox points, you only have until April 30th 2016 to spend them. This included your current points as well as your credited points. I find this kind of boggling though, as they do require a $70 spend for free shipping. What if you don't have $70 in credit to spend? I have seen a few complaints on this on their Facebook page, so maybe they will be doing something about that in the near future. I would contact them directly to arrange a refund or free shipping if you prefer.
Moosers, do you have a Birchbox subscription?