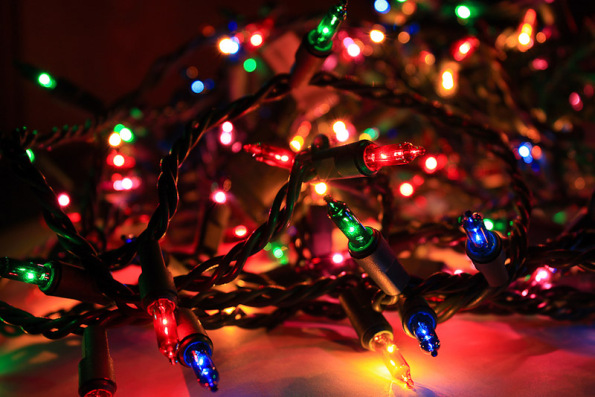 The last thing we would want to see Christmas morning is our holiday tree up in flames, right? Then I suggest you return your Christmas lights if you have purchased the ones that were just recalled by Canadian Tire. Canadian Tire has just recalled the common Holiday Collection llight brand Christmas lights due to a potential fire risk - yikes!
Canadian Tire has recalled a line of outdoor and indoor Christmas light strings due to a serious safety concern. These beautiful little lights heat up so much that they can potentially light fire to your Christmas tree. These Holiday Collection lights are supplied to Canadian Tire by Taizhou Hongpeng. Canadian Tire has released a statement saying that these lights may pose a potential fire or shock hazard, and we want neither of these risks during the Holiday season.
The Holiday Collection lights that were manufactured after Spring of 2015 and sold between August 1st and November 30th are included in this recall. What's going to be a bummer is taking them off your decorated tree to return them. Canadian Tire has advised any customers who have purchased these lights to stop using the product promptly and return them to any Canadian Tire store to get a full refund.
The specific items recalled include: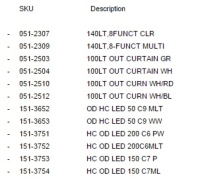 There have been a number of incident reports on these lights, so don't take this recall lightly. They are also sold under other retailers like Michaels, Loblaws and Wal-Mart but it appears only Canadian Tire has sent forth a recall on these beautifully dangerous lights.
At Michaels these lights are called Celebrate It lights, at Walmart these lights are called Holiday Time Lights. If you purchased them from somewhere other than Canadian Tire I would just check the CSA number to see if it is an affected product or not.
Moosers, do you know anyone affected by this recall?