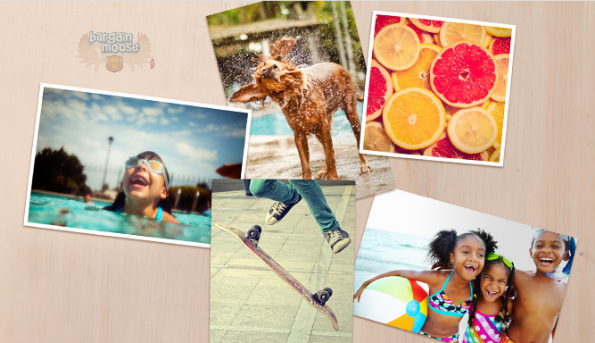 Black's Canada is one of the most recent companies closing their doors in a string of closures in Canada. While the retail store locations will not close until the 8th of August, Blacks.ca will not be accepting anymore online orders after the 30th of June, 2015.
With changes in modern technology to the point that most people use their smart phones for photography and leave their pictures in digital form, it is no surprise that Blacks Canada - a photography, camera, and photo developing store - is no longer financially viable to keep open. While TELUS bought Blacks in 2009 and proceeded with a bit of re-branding and changing Blacks' image, they have not been able to maintain Blacks as a profitable business. All of the company's 59 outlets will close by the 8th of August. Online, this closure will be at the end of this month!
With this in mind, there are a couple online sales you may wish to checkout as Blacks tries to clear out inventory. Receive 25% off all cameras, flashes, and lenses. The discount is taken off at checkout. Also, Blacks is offering 50% off all frames, albums, and accessories. As with the camera discount, this discount will also be taken off in your cart.
I have never shopped at Blacks myself, but they have been a staple name in the Canadian photography landscape for many years. If you needed a DSLR camera, photos developed, frames for your photos, or camera accessories - you could always count on Blacks. Now, the retail market is going to be short another Canadian company.
Moosers, when is the last time you shopped at Blacks? Does this closure affect you or your family?