Black Friday 2013 In Canada Is TODAY!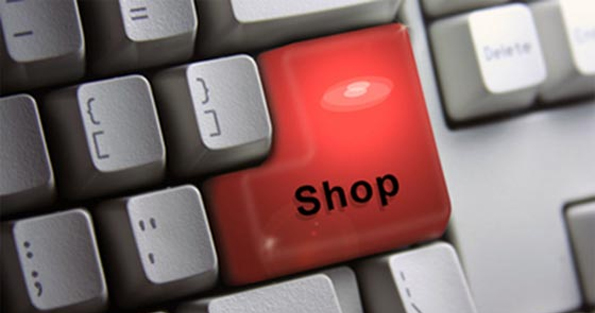 The Canadian Black Friday deals are coming in thick and fast this week! We've upped our blog content a little bit, so you're seeing a few extra deals each day with more Black Friday information, and this increased output will continue through the weekend. There are SO many deals out there, and we're trying to find the best of the bunch for you to read.
In addition to the awesome curated content on our Bargainmoose blog, there is our famous Black Friday dashboard upon which we are showing ALL the Canadian Black Friday deals we can find, content coming from our hot deals forums.  I'd recommend that you bookmark our Black Friday dashboard and check back often for the hottest deals.
Keep in mind that we will be starting to fill out the information on our Cyber Monday dashboard soon too. Check it out over the weekend for even more hot offers.
Now, even though Black Friday doesn't start until tomorrow is starting now, we've already seen that some excellent offers have already started. For example:
Check out all the Black Friday coupons here, this page moves quite fast and we only show the latest coupons on it. We don't have the space to blog every single coupon we find, so you might stumble on some more interesting deals in there. E.g. An extra 50% off sale items @ Forever21, free shipping @ Snapfish.ca, 40% off @ Canvaspop, and TONS more.
Get up to 90% off at Please Mum kids' clothing plus an extra 20% off $100+ with the coupon code ADD20 – read more about it here
We've mentioned Black Friday deals week @ Amazon.ca a few times – the deals are changing every day and there are some super offers in there with free shipping.
Chapters just started their online Black Friday sale today and there are so many deals we couldn't even fit them all into this one blog post. Highlights are shown there, but it'd be a good idea to have a browse there for potential Christmas gifts.
Spotted any more good Black Friday deals? Share them on our deals forum and be in with the chance of winning some Amazon vouchers in this little contest.