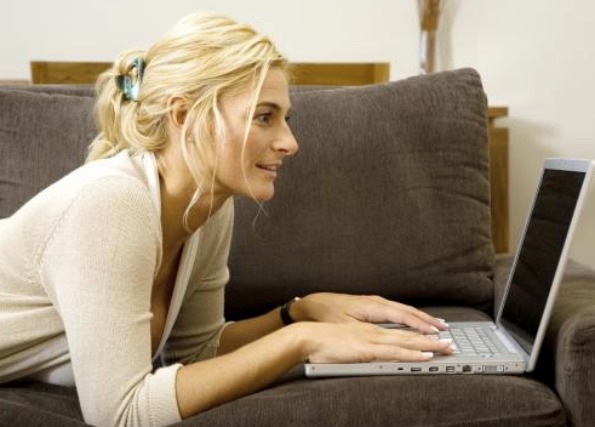 The Bargainmoose team is growing again! We're looking to hire a freelance content writer to hunt down the best deals around and bring them to the community.
Due to the freelance nature of the role, you'll enjoy the flexibility of working from home and you will be able to manage your hours to suit your home life.
What you need to know:
16-24 hours per week
Work from home
Flexible work hours

The role:
Hunting down the best deals around and blogging them for the community
Ensuring new content is uploaded quickly (this may involve being able to check in over weekends)
Assisting Site Editor with any general admin tasks as required
About you:
You know deals. You know what's hot and where to find it at the best price
You're conscientious and hardworking with great initiative and attention to detail
You enjoy learning new skills and being a part of a team, ideally you have some knowledge of the workings of blogs and social media
It'd be great if you're already part of the Bargainmoose community so you have a basic understanding of what we do
How to Apply:
Send your CV and cover letter detailing any relevant information and your availability to [email protected] and make sure we receive it by Monday 9th November.
What do you think? If you'd love to come onboard, we'd love to hear from you!