A$AP Rocky Album for 99¢ & 4 Free Albums & Free Popular Songs @ Google Play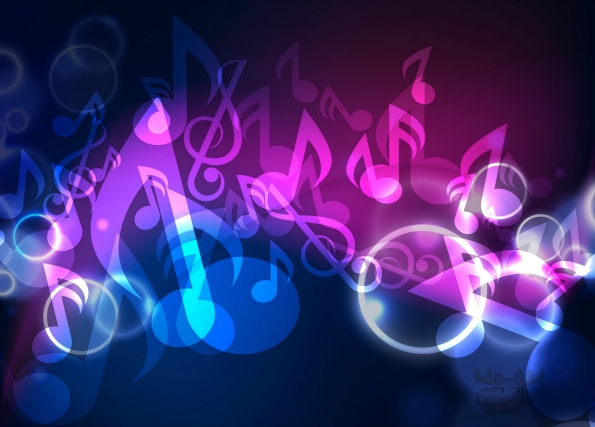 I am back with your weekly free album from Google Play. This week, score A$AP Rocky's new album AT.LONG.LAST.A$AP for just 99¢. The album has explicit content, so it is best for adults only. With 18 Hip-Hop/Rap songs on the album, you are certainly getting your money's worth on this one.
At iTunes Canada, this digital album retails for $11.99 and at Amazon Canada the physical album will cost you $12. Essentially, this is a $12 album that you are buying for less than a dollar. That is certainly a great deal if you like this kind of music. One reviewer said:
Straight blown away by this flow, A$Ap Rocky did his thing on this album, anyone who doesn't think so needs to reevaluate your outlook on music.
If you are a fan of hip-hop or rap, then this album should be music to the ears - literally. When you are paying less than 6 cents per song... it is also pretty easy on the wallet. I have long been drooling over these 99 cent albums on Google Play and have nearly convinced myself to switch from iTunes to Google Play - nearly. Though I am also looking for ways to convert the files over to iTunes as my entire music library is there.
Now, if this music is not your style then there are a few other deals you can score. The free music and music deals section is positively overflowing with amazing selection. There are currently four free albums (two of which we have mentioned before):
All four of those albums are FREE. Google Play also restocked some free songs including a couple super popular ones. Pick up the following songs free of charge:
Take Me to Church - Hozier
Uptown Funk - Mark Ronson feat. Bruno Mars
All About That Bass - Meghan Trainor
Come with Me Now - Kongos
Chandelier - Sia
I know three of those songs (Sia, Hozier, Meghan) and they are all worth downloading. I listened to a sample of Come with Me Now and it is a great addition to your music collection as well.
(Expiry: unknown)